Dynamics and more Blog
Customizations in Microsoft Dynamics 365 – Chance or Challenge?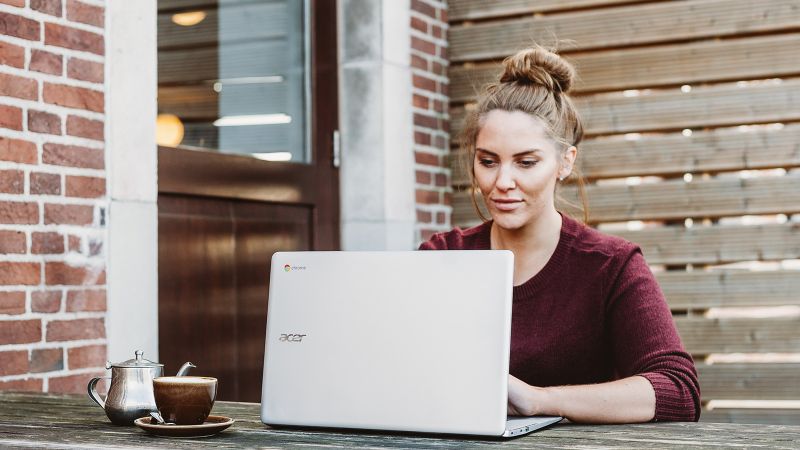 Microsoft Dynamics customers all over the world will tell you the same: the strongest characteristic of their solutions is flexibility - no doubts about that! But they will also explain what the weakest characteristic is ... it's flexibility!
In my observation, the perception of the impact that customizations have on customer organizations is changing.
In the past year I've been invited by a growing number of Microsoft Dynamics end-customers who needed help in their organizational change processes. The main goal of these projects often is to minimize the customizations in their solutions. Why, you ask? Well, these customizations create IT legacy and are increasingly blocking organizational and technological innovation.
So yes – these customers are willing to throw away all their expensive investments in customizations. And they also say goodbye to all the time, energy and effort they once invested in defining, testing and implementing those customizations. And yes – these are the same customizations that they believed some 5 or 10 years ago would absolutely strengthen their competitive position.
What's your opinion about these customers and their behavior?
I want my money back!
Sometimes it gets worse! A Dynamics 365 partner recently told me about a loyal long year Dynamics NAV customer working on an older version with quite a lot of customizations. One day they got a radical change in their management team. The new management couldn't understand why the partner allowed this customer to get caught in that old version. While they were paying maintenance fees for long years without effectively using the upgrade options. In the end, these new managers even wanted the partner to pay back the money that was invoiced for all these customizations!
Again: what do you think? Impossible in your polite and friendly customer base? Well, that's exactly what the partner in this story initially thought. But what happens if
your customers
get new management?
These are just a few real-world examples on how modern customers perceive the advantages of traditional customizations in today's disruptive world.
Interesting question for you as a Microsoft Dynamics 365 partner is how you position the customizations options in your solutions for 2020 and beyond.
Positioning
So how do you perceive the value of customizations yourself? As just an easy way to make revenue? Or a great tool to support the specific processes and USP's of your customers? As a way to create a customer 'lock-in'? Or an opportunity to show your development expertise? As a way to automate your customers legacy processes? Or a great tool to create the very best add-on solutions to help your customers become more customer oriented and efficient based on your industry standards?
Compensation
Another valuable question is how you compensate your staff for these customizations? Do you still pay your sales people serious bonusses when they sell them? Or do you punish your staff for doing that? So do you stimulate this behavior or do you do all you can to keep your customers close to the standard?
Waking up your customers?
How do you cope with your customer base on this topic? Do you prefer to let them sleep until they start this discussion themselves? Or do you think is it better and more effective to be pro-active? To start offering your expertise to replace customizations by standard solutions. And help your customers changing their legacy business processes towards your modern standard solution set? Please don't forget that many other D365 partners are more than willing to eat your lunch if you don't do that yourself in time.
Your services portfolio
Final question - what does this trend mean for your current services portfolio? You can of course ignore these signs and continue searching for customers who are looking for extensive customizations. Your plan B however, could be starting the process of defining new types of services that support your current and future customers to benefit from your standard functionality. Think about Change Consultants. And about Assessment Services that help your customers on older versions get insights in which parts of their customizations can be skipped since they are part of today's D365 standard. And how to benefit from Microsoft's ongoing innovations.
Chance or Challenge?
Customizations in Dynamics NAV and D365 – do you perceive them as a Chance or as a Challenge? I'm really curious to hear your opinions and feedback.
---
Author
Published
Feel free to share